Quickly, easily, and securely collect money for a gift from fonQ - fonQ products only!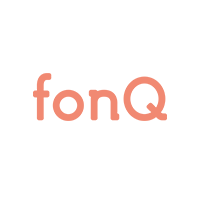 Set up an online group gift, invite people to contribute, and choose how to spend the collected money!
Spend the collected amount with one or more of our gift partners or let the recipient choose his or her own gift.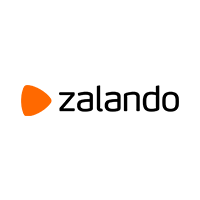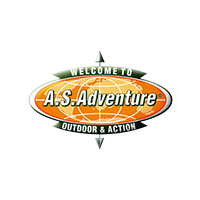 Show all 78 gift partners →