Campagne PISS-OFF
Emancipatie begint van op de pot!PISS-OFF heeft een potje gemaakt. Steun de PISS-OFF-campagne met je bijdrage voor sanitaire... Read More
For:
PISS-OFF
By:
Baharak Bashar
collected:
€ 55,00
contributors:
2
collected:
€ 55,00
contributors:
2
Sorry, the deadline has expired. You can no longer contribute.
Emancipatie begint van op de pot!
PISS-OFF heeft een potje gemaakt. Steun de PISS-OFF-campagne met je bijdrage voor sanitaire gelijkheid voor iedereen. Trek samen met PISS-OFF de paraplu van het intersectioneel feminisme want enkel door deze inclusieve aanpak is een andere politiek mogelijk.
Je kan rechtstreeks bijdragen via je bankkaart door op bijdragen te klikken.
Kies zelf of je bijdrage zichtbaar mag zijn voor anderen of niet.
Zo kan iedereen gemakkelijk bijdragen!
De betalingen gebeuren steeds via een beveiligde verbinding.

Alvast bedankt!
2 years ago
Aankoop campagne-materiaal via campagne@pissoff.be of ga naar www.pissoff.be
Tot 30 juni 2018 kan je eigenaar worden van:
=> een unieke PISS-OFF T-shirt (fairtrade & biologisch) voor slechts 20 euro per stuk.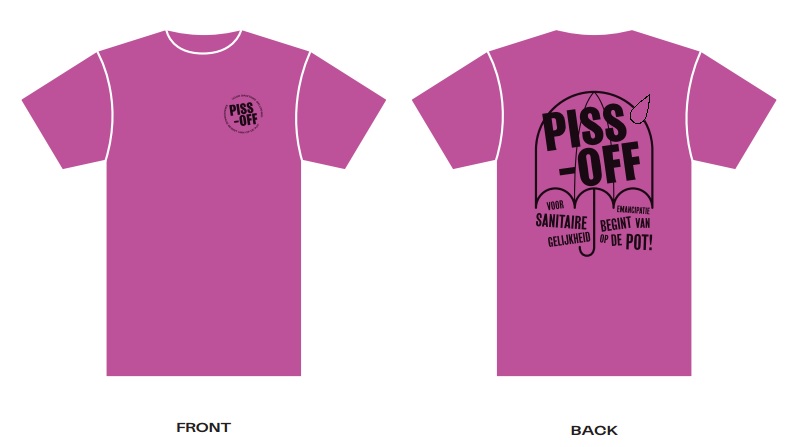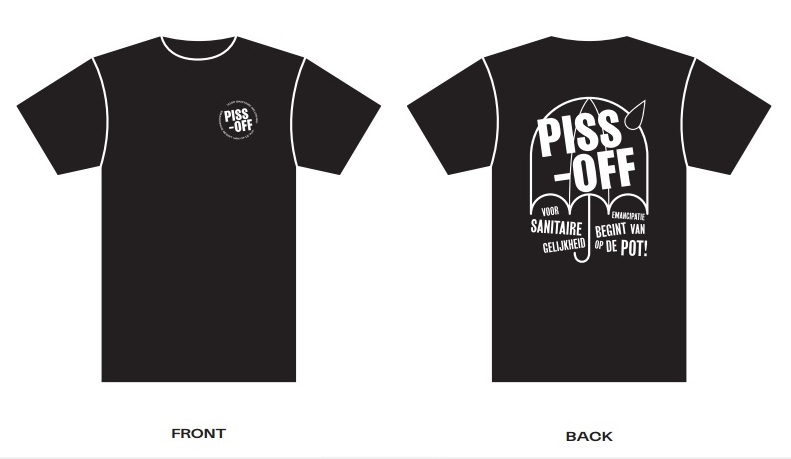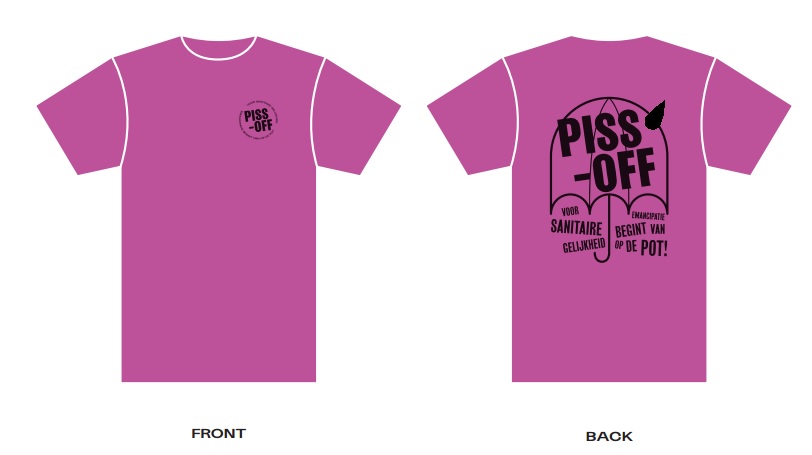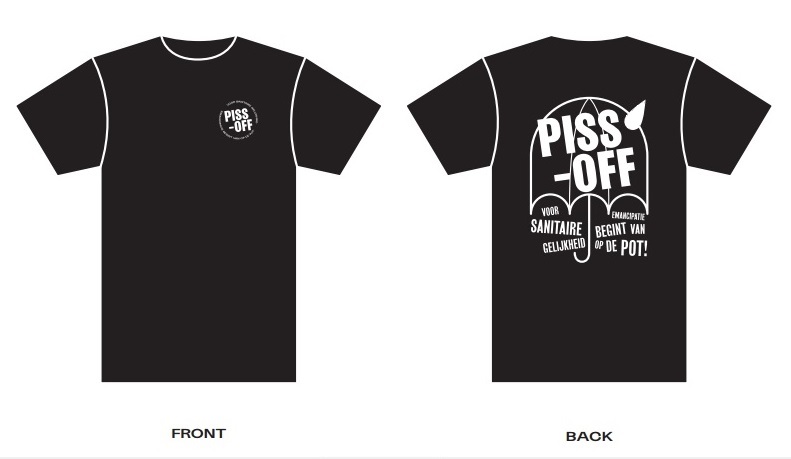 => PISS-OFF-badges (3 cm diameter) voor slechts 2 euro per stuk.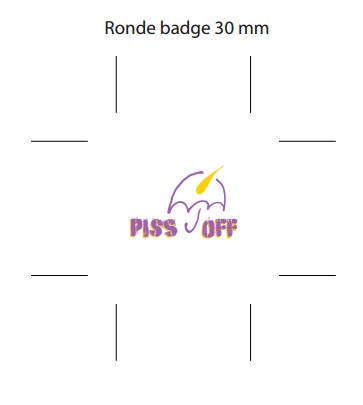 Posted by Baharak Bashar
See all goals
List of contributors:
For every € 100 we plant 1 tree with WeForest
Give a gift to Mother Earth together with Kadonation. At Kadonation we like to contribute to the well-being of our planet. Therefore we work together with WeForest.