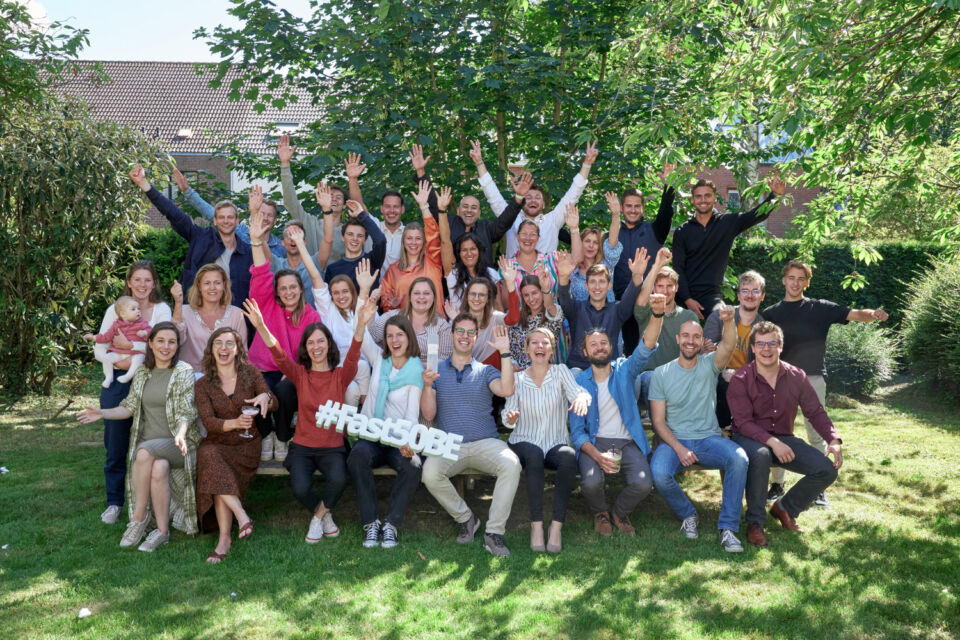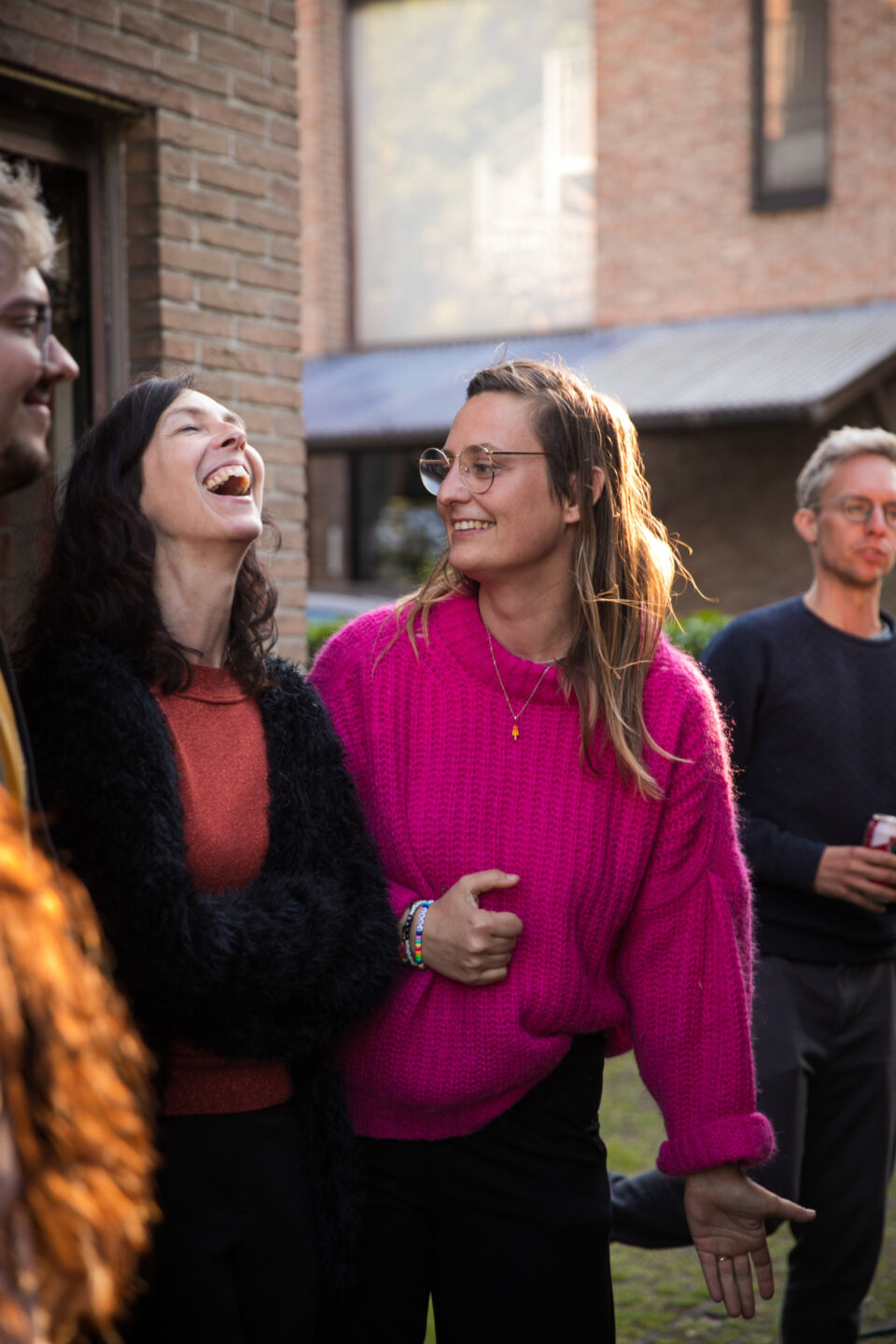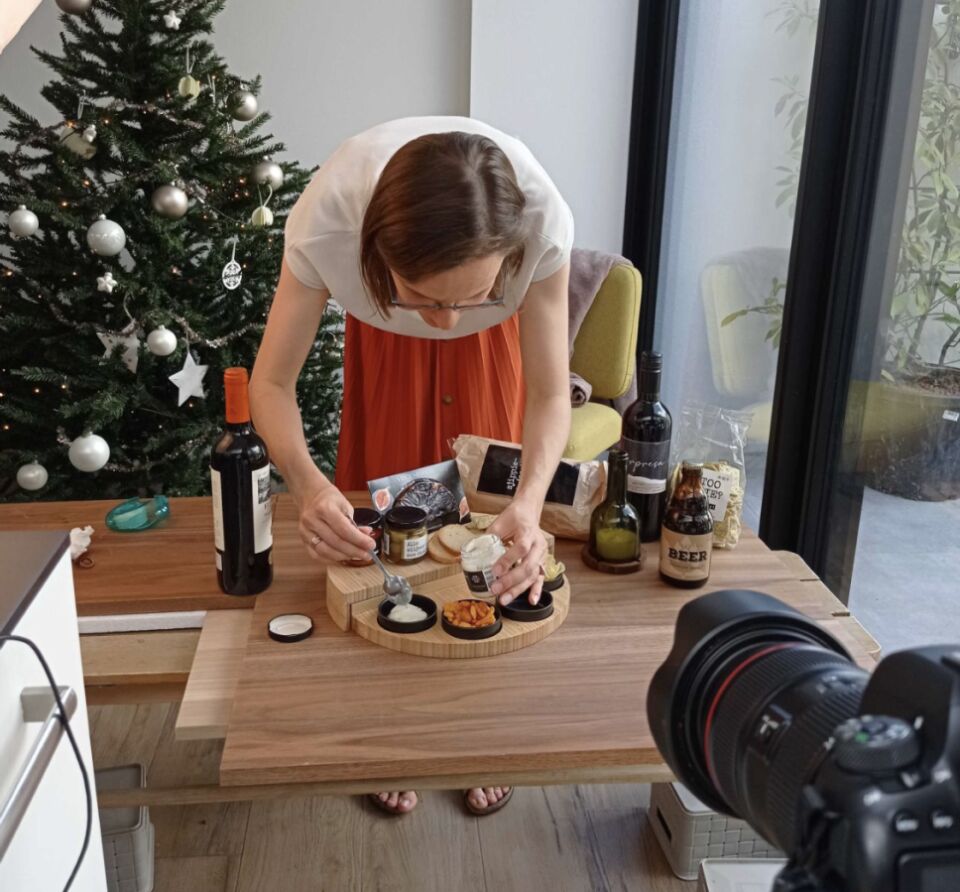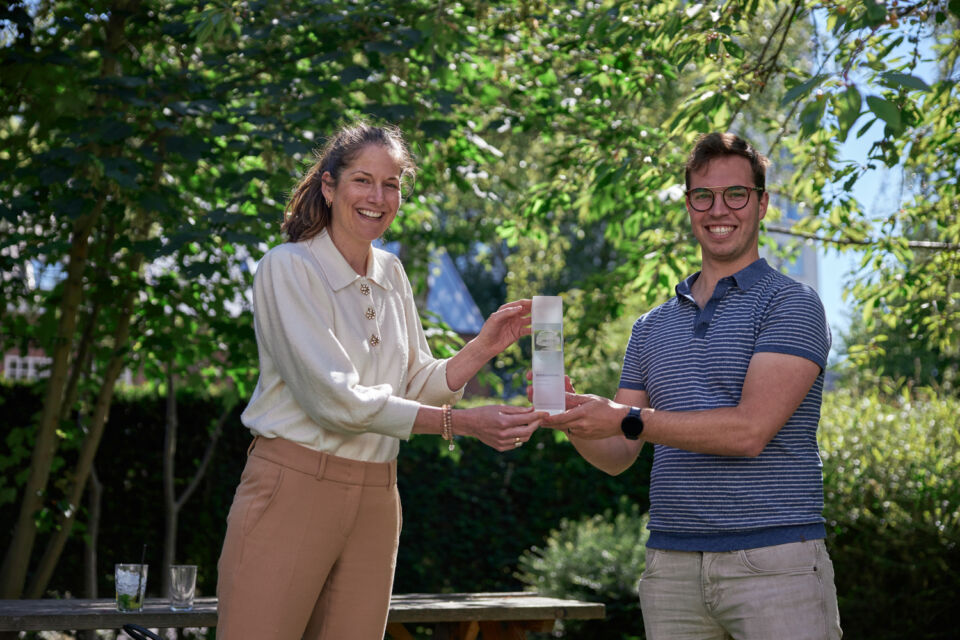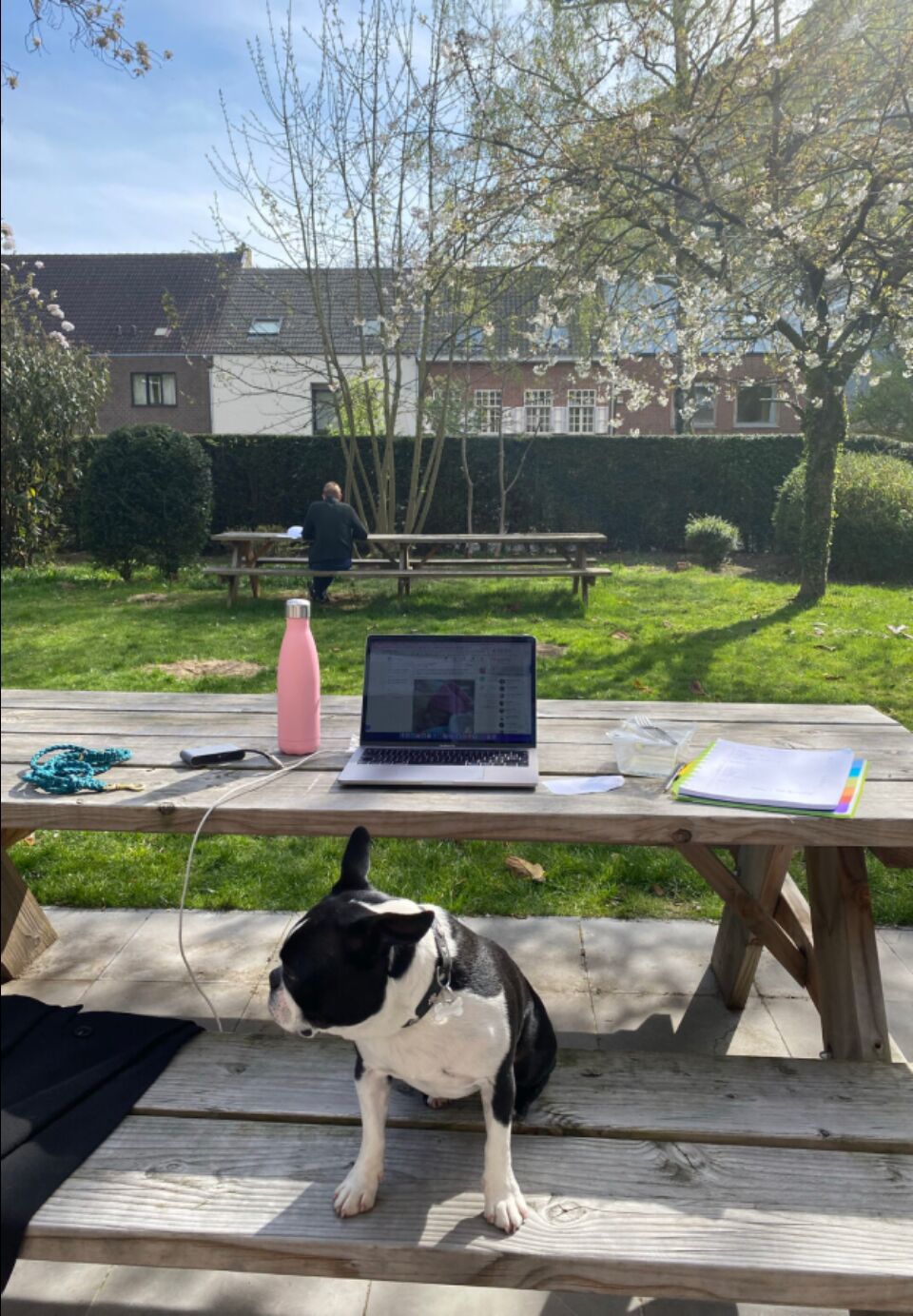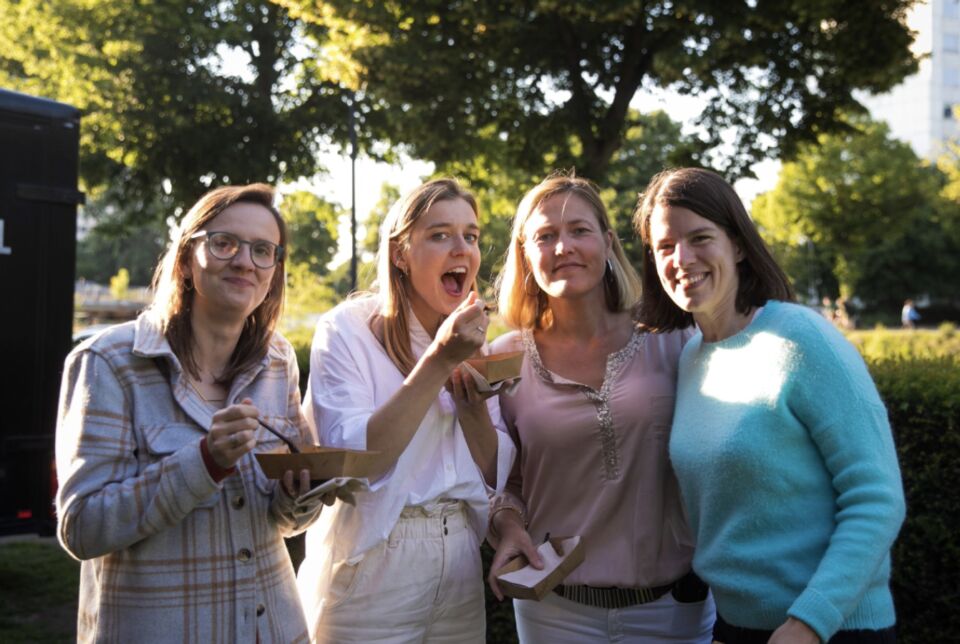 Values

we live by at Kadonation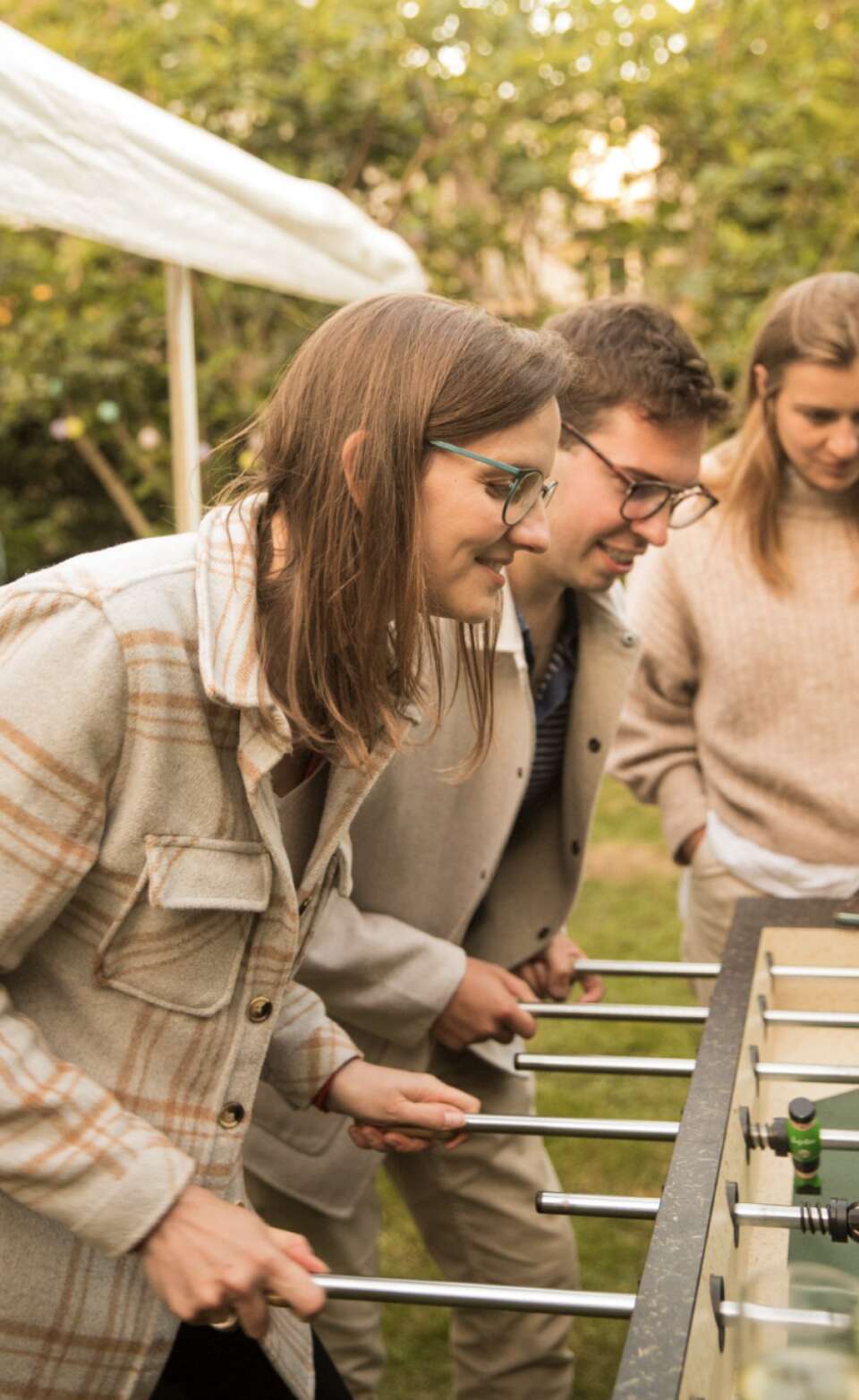 Togetherness
The value of multiple per­spec­tives and diverse expertise is crucial to our success.
Happiness
We always strive to be friendly and helpful, and to approach things in a positive and optimistic way.
Accountability
We're committed to winning with integrity, we make things happen and keep our promises.
Innovation
We inces­sant­ly seek inno­va­tions and ideas that can help our customers forward.
2014
How it all started.
One day, our founder Fabrice Guillermin had to collect money for a friend's birthday gift. He contacted everyone, but the collection didn't go smoothly: he had to advance payments, send out multiple reminders, had stress choosing a gift. The idea for a platform was born, to make it easy to collect money with friends, family and colleagues.
Learn more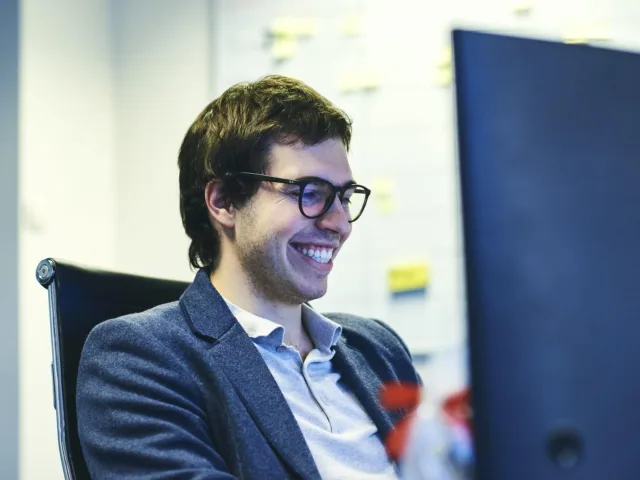 2015
Oppor­tu­ni­ties to grow.
Mid
2015
, Kadonation enjoys six months of housing at start-up accel­er­a­tor The Birdhouse, where our leadership was paired up with expe­ri­enced entre­pre­neurs acting as mentors. A big step in our devel­op­ment, for which we'll be eternally grateful.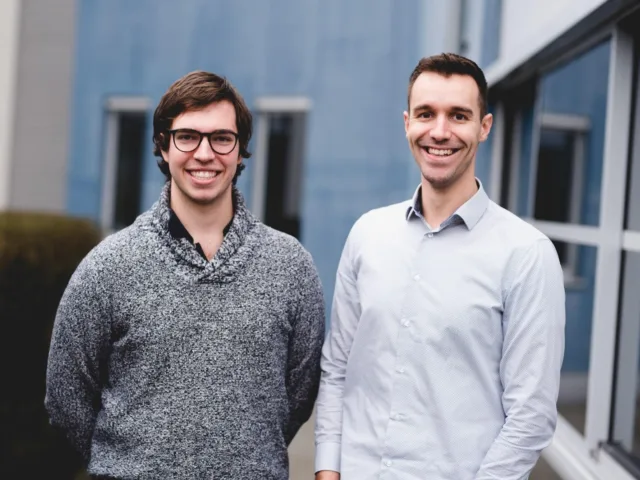 2017
Further expansion.
Early
2017
, Kadonation suc­cess­ful­ly completed its first major capital round and is now standing fully on its own feet as a
PLC
. Renowned, expe­ri­enced entre­pre­neurs not only invest finan­cial­ly, but also make their knowledge and network available to our leadership team.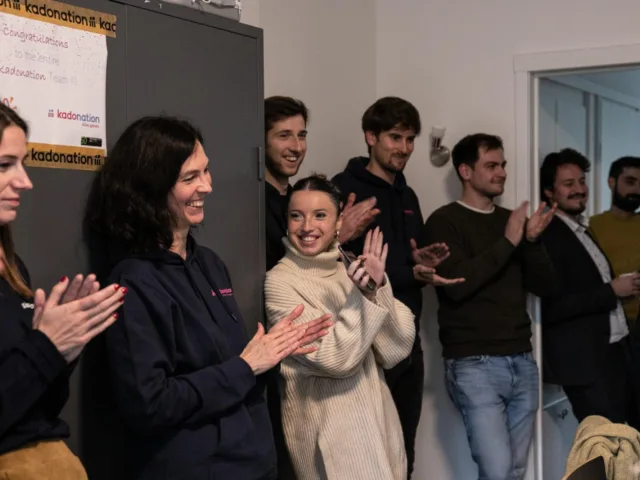 2018
Our pivot to corporate gifting.
Late
2018
, the versatile Kadonation Gift Card is made available through the webshop, without the need to start a group gift first. A big hit, as it turns out. Our gift card becomes a hugely popular employee gift, and prompts us to start inves­ti­gat­ing the need for a full-scale gifting solution.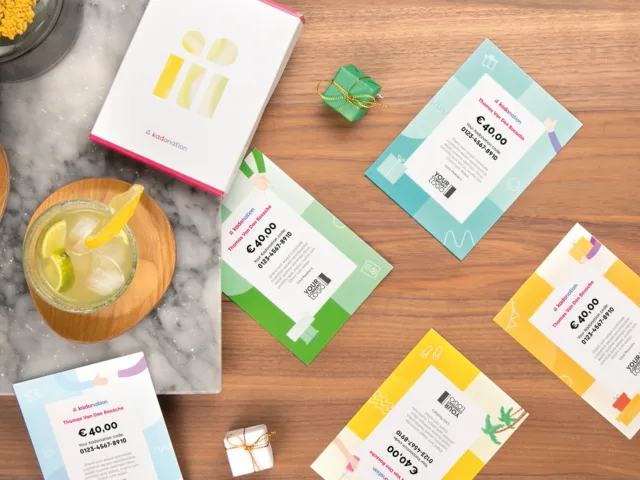 2020
Launching Kadonation Select.
In
2020
, we launch the first version of our corporate gifting platform, Kadonation Select. The platform imme­di­ate­ly proved an over­whelm­ing success, helping to drive our meteoric growth – and bringing renewed focus.
Discover the platform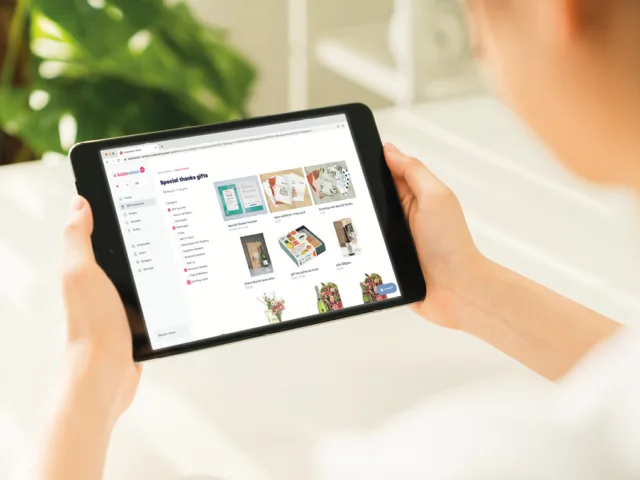 2021
A household name.
In
2021
, Kadonation has become a household name in corporate gifting. Our team grows rapidly in Belgium and abroad. In April
2021
, we open our Dutch office in Alkmaar. Our continued growth leads to a nomination for Deloitte's Technology Fast
50
Award. We're officially the third fastest growing company, and the fastest growing ecommerce business in Belgium.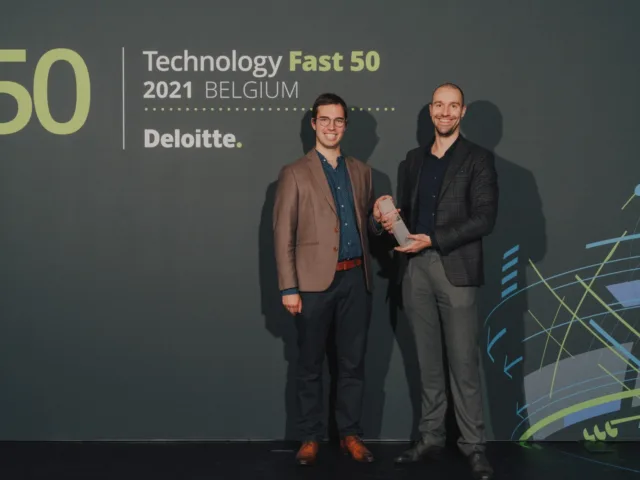 2022
Onwards and upwards.
2022
marks the con­tin­u­a­tion of our growth story. A hand-curated selection of high-quality
physical gifts
can now be ordered through Kadonation Select. Our team expands to
45
incredibly talented people, but we're always on the lookout for more. Our drive and ambition remain: to become the Benelux market leader in corporate gifting. To be continued!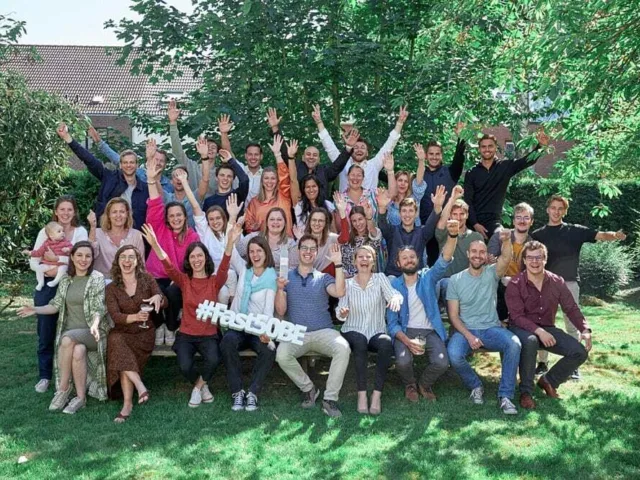 Our

story wouldn't be the same
without this

awesome bunch.