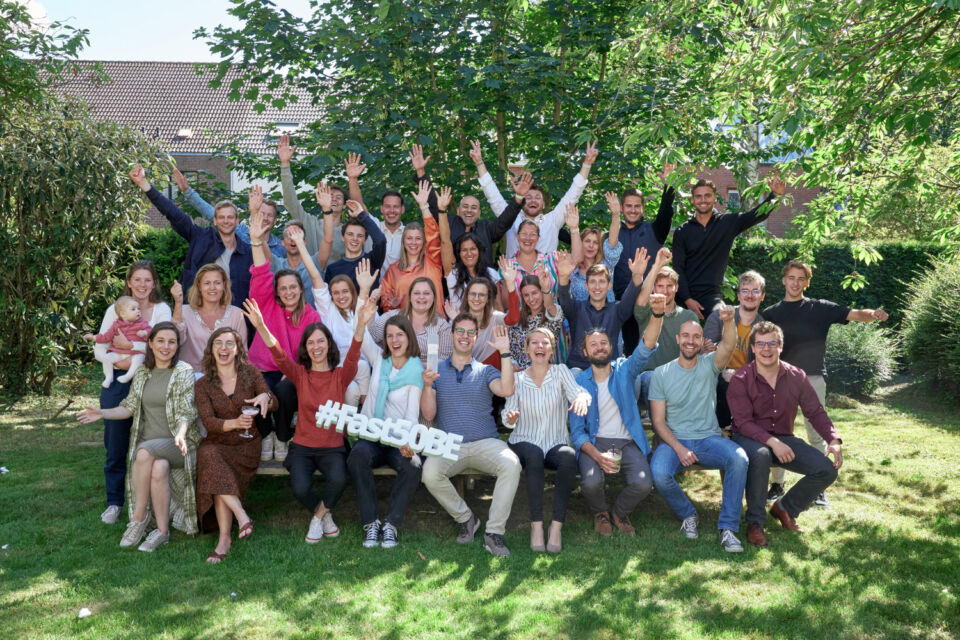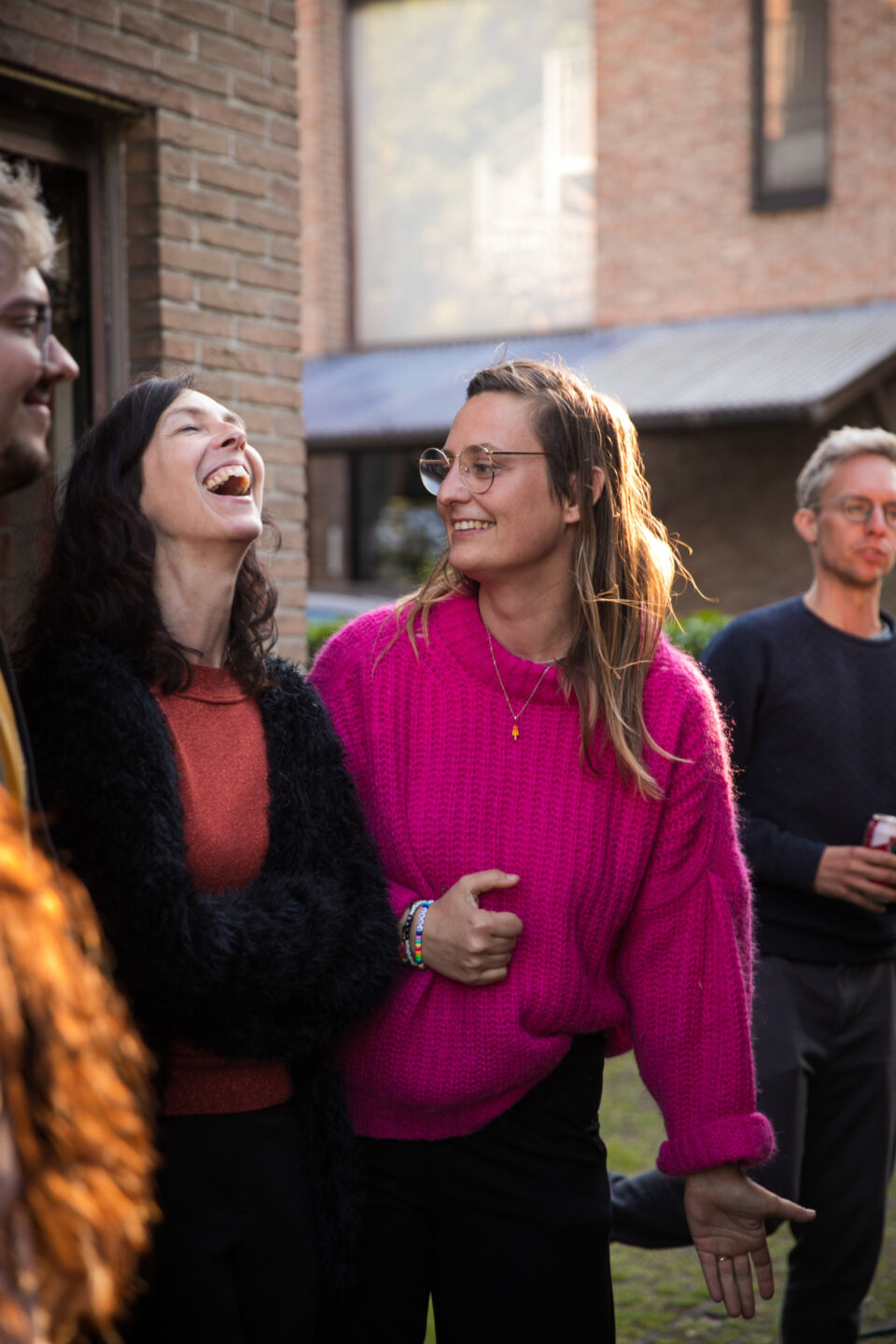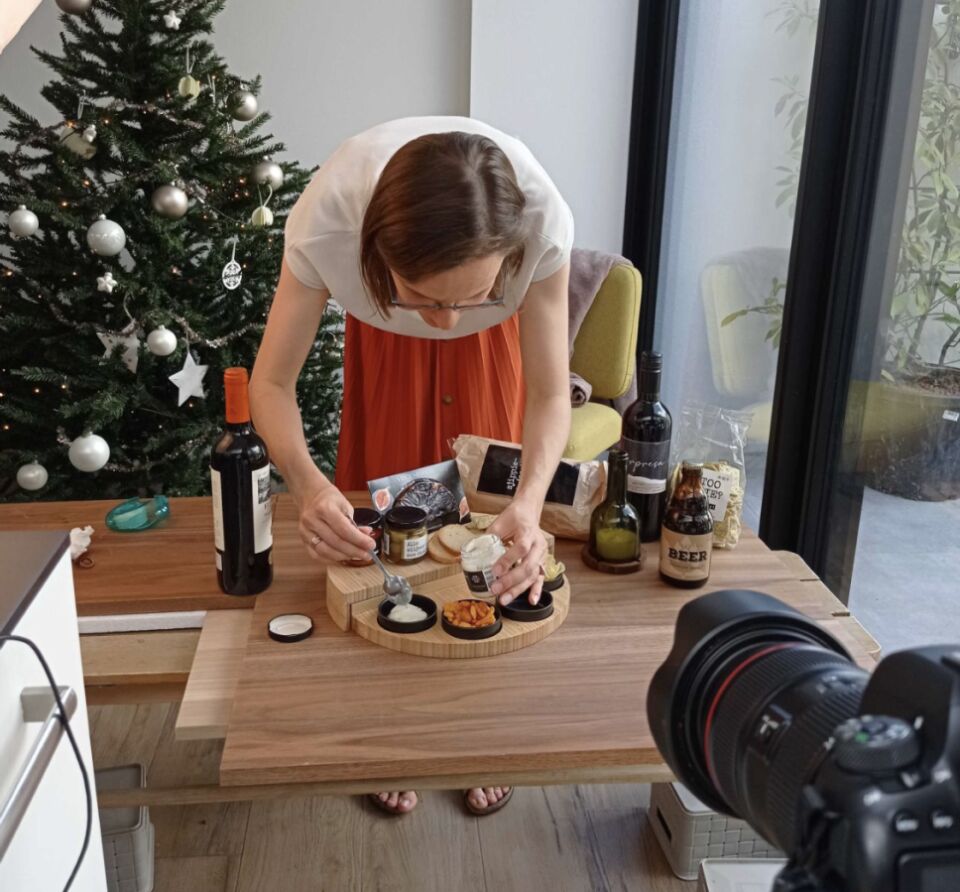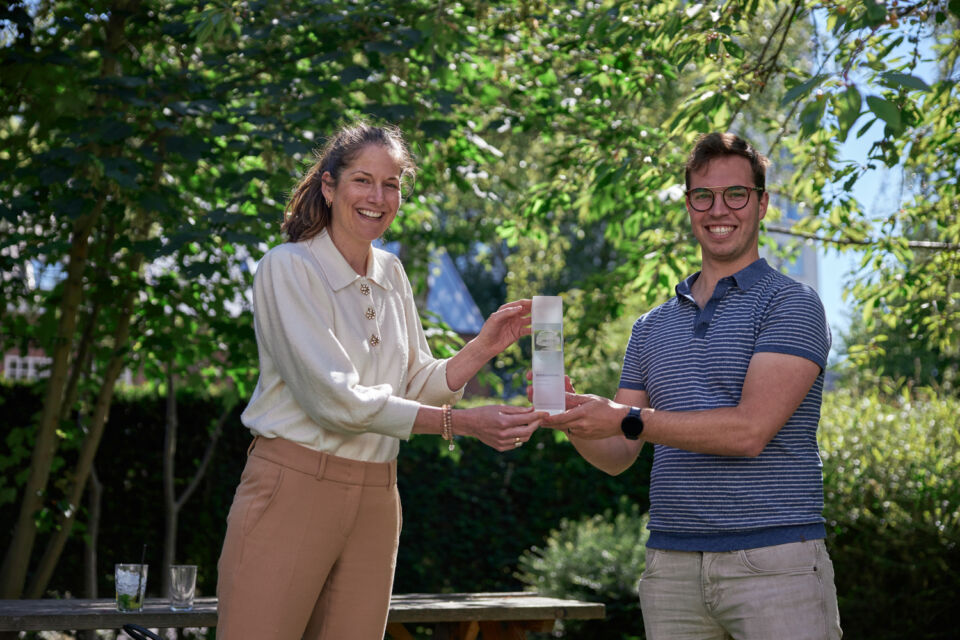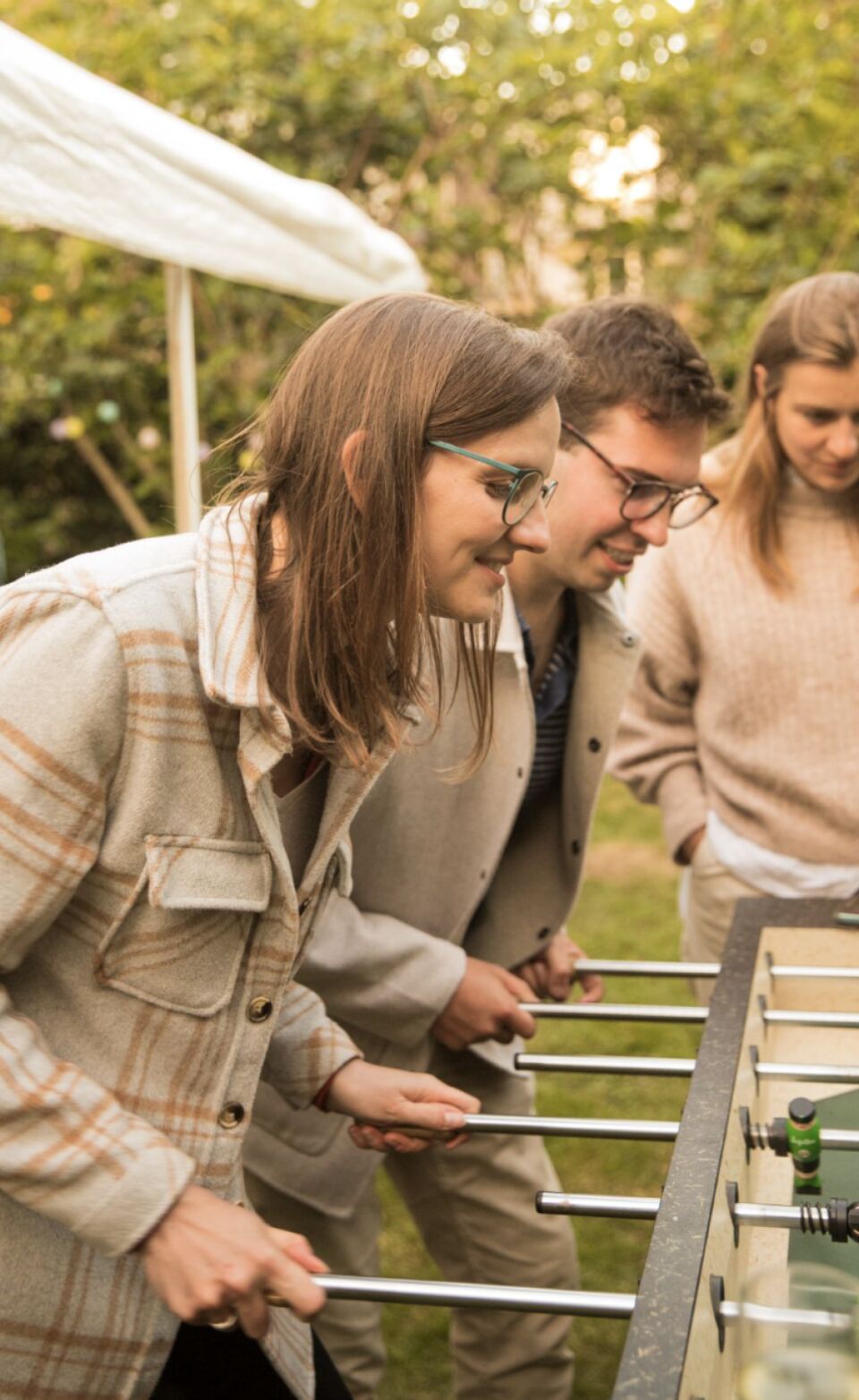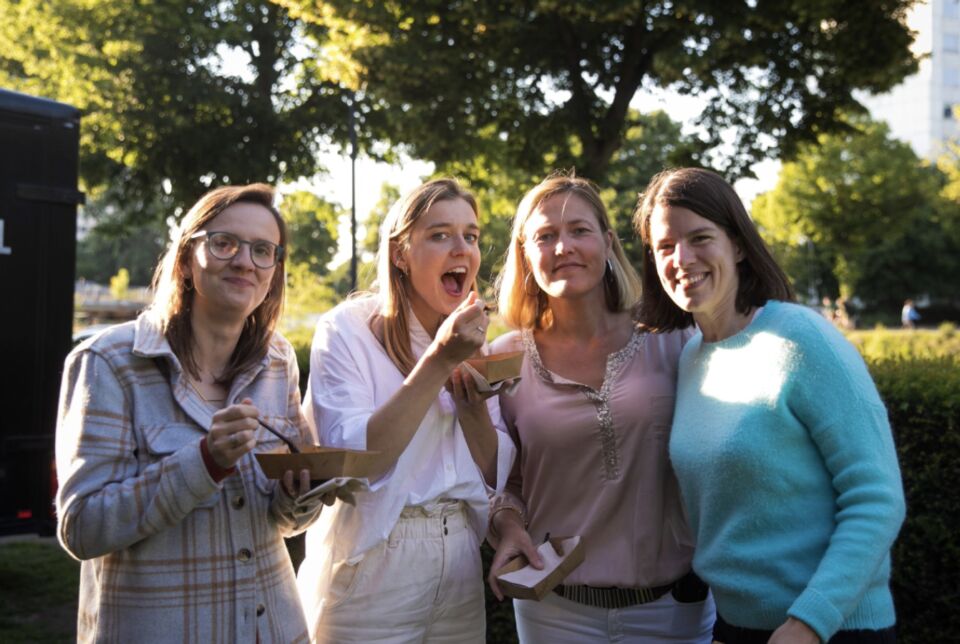 We breathe recog­ni­tion.
Recog­ni­tion is what we do, so we'll spoil you regularly. Celebrate your first days with our unique pizza days, savour our break-the-week pies and get unique gifts when they matter most, starting with your birthday.
Flexible together.
We cherish our unique team spirit, so we'd love to see you at the office
2
days a week. That coffee isn't going to drink itself! You can work whenever is best for you: the morning, during the day, in the evening or at night. Last one to leave turns off the lights.
Never stop learning.
Always wanted to go to that cool conference or in need of specific training to fulfill your role? Our yearly training budget helps you unlock your full potential so we can grow, side-by-side.
Fun events
with a fun team.
Our team organizes multiple get-togethers and fun events during the year. Barbecue in our yard, cozy winter quiz or competing in a race together? Check! Your happiness is our
KPI
, and we work hard to improve each and every day.
Welcome to
the Culture Club.
We want you to feel right at home. Welcome to our bubble brimming with like-minded souls, where we take great care for our company culture. One that we keep building as we move forward.
Together
is better.
We're an ambitious scale-up, and our team has great plans for the future. Come ride the roller­coast­er with us and make impact like never before. We'll get you everything you need to get started. Welcome!