The

ROI

of employee gifting.
Boost your employer brand.
Set yourself apart from other brands to attract top talent.
Reinforce your company culture.
Create a culture of appre­ci­a­tion that keeps people happy and motivated.
Boost employee loyalty.
Show your staff you care, and make your business a place they love to be, and stay.
Build personal relationships
through

thoughtful gifting.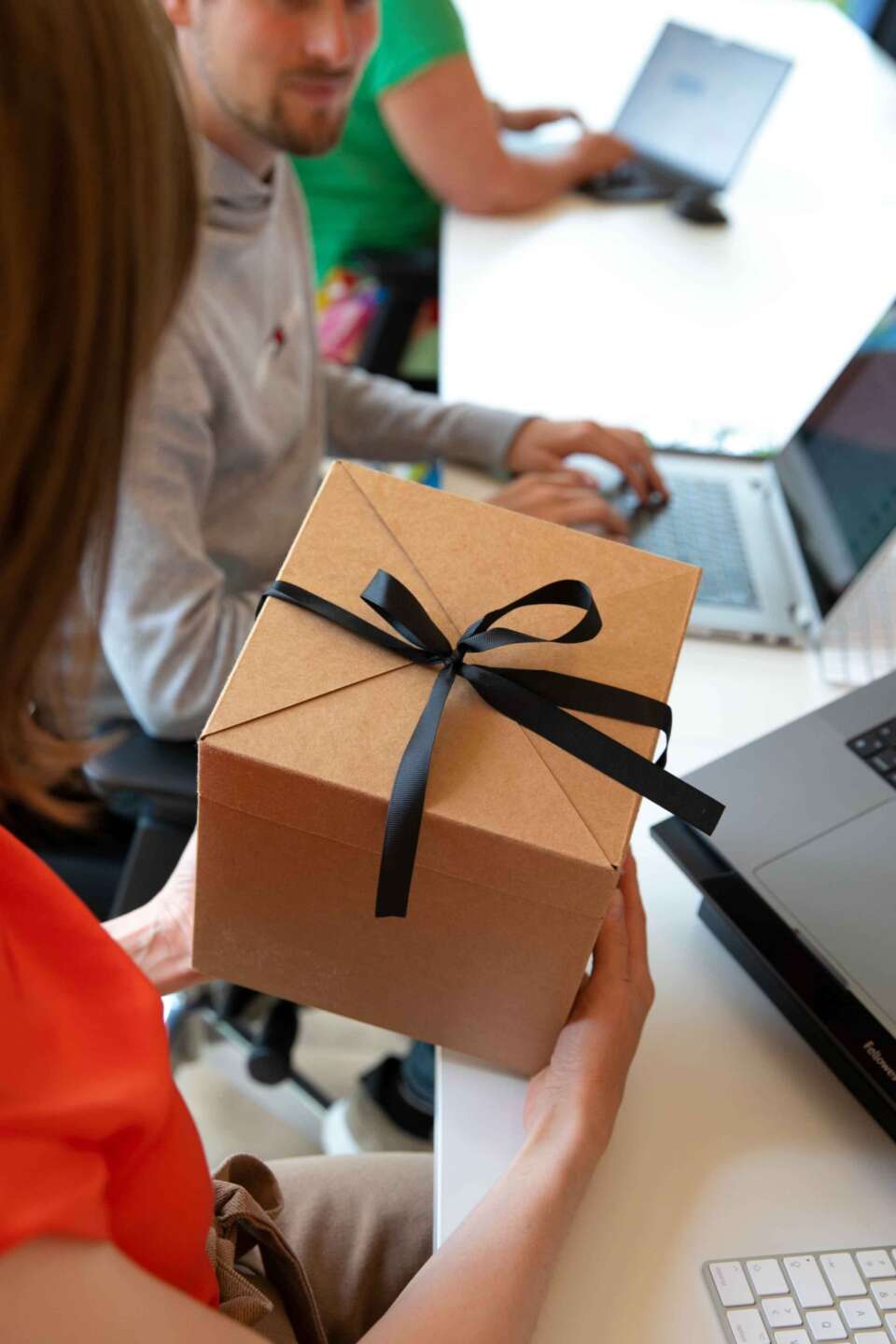 Set up simple gift campaigns
for

any moment

.

Or any budget.
How we've

helped

our customers.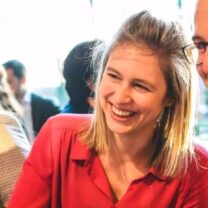 Stephanie Becquet
Happiness & Facility Officer @ Elmos
Kadonation has been our supplier of gifts for many years. Think birthdays, thank-yous, anniver­saries, and more. Their team is also incredibly helpful, no matter the question or problem. We're a big fan.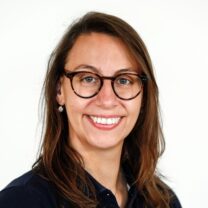 Bilitis Knudde
Marketing Coor­di­na­tor @ Durabrik
We introduced a new referral program, and were looking for personal rewards to make each ambassador happy. Not an easy task. Kadonation's gift cards were truly the perfect solution!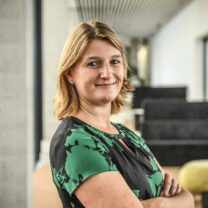 Sofie De Ceuster
HR Director @ Wit-Gele Kruis
Finding the right talent is a real challenge. We engage employees to help us, and reward them for their efforts with Kado­na­tion's gifting platform. It's very user-friendly, offers great pos­si­bil­i­ties and relieves us of all the admin­is­tra­tive hassle!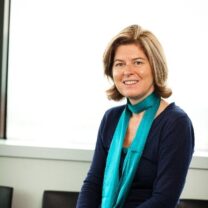 Sabine Corluy
HR Manager @ PSA Antwerp
Our appre­ci­a­tion & recog­ni­tion program is growing by leaps and bounds, thanks to Kadonation Select. Our people are over the moon with their gifts! Being able to order both physical and digital gifts is a big plus.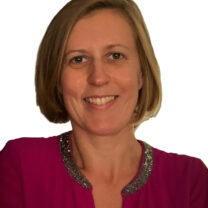 Naomi Duym
Com­pen­sa­tion & Benefits Specialist @ Agidens
Agidens has been working with Kadonation for several years now. We're very satisfied with the smooth coop­er­a­tion and the pos­si­bil­i­ties they offer. Their corporate gifting platform Kadonation Select is a big hit!