Crowdfunding
Kadonation is the most inexpensive crowdfunding platform in the Benelux Union!
Set up your crowdfunding page, invite people to contribute, and use it without difficulty!
Our gift partners
Kadonation lets you choose a gift from more than 75 partners! You can't even find that many shops in your average shopping district. Yet with Kadonation, you are sure to always find the perfect gift. A joy for all parties!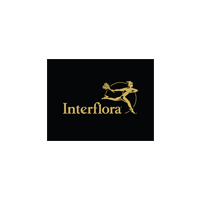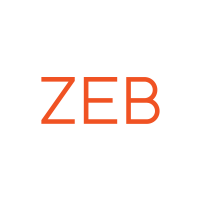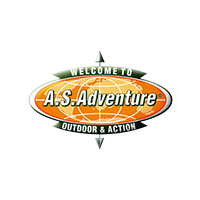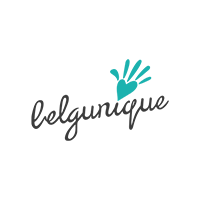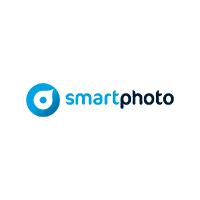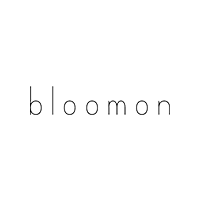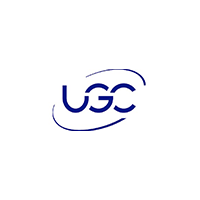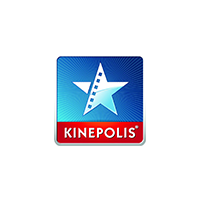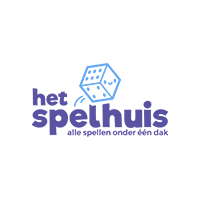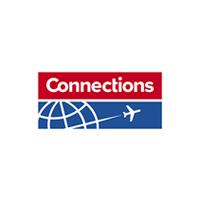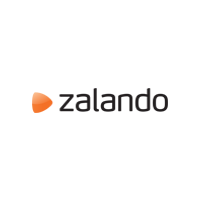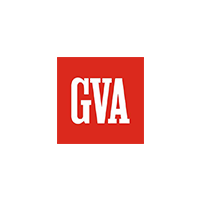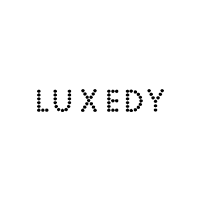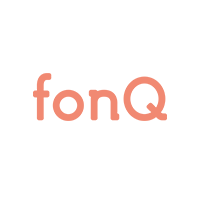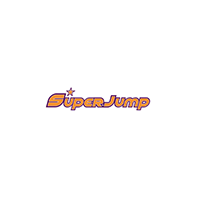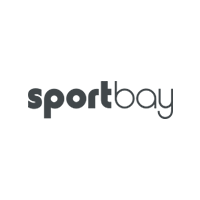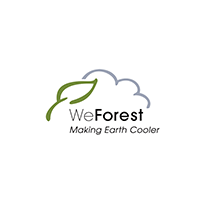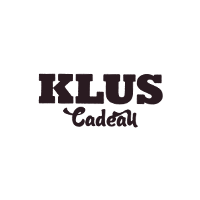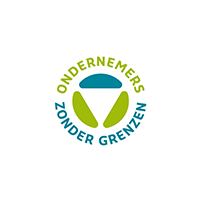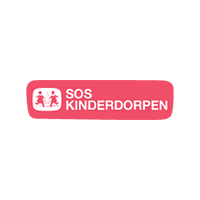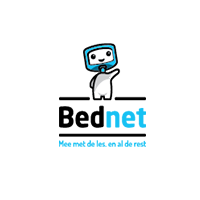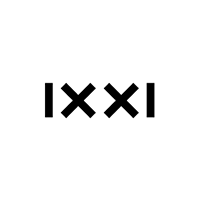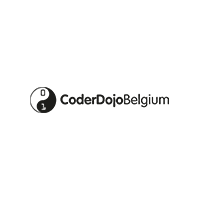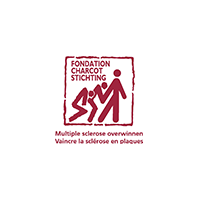 Loyalty program
We love loyal customers. Anyone who uses Kadonation to give a gift, earns a little (or a large) present for themselves. Do you want to enjoy extra offers or discounts? Make sure you sign up. Anyone who gifts a lot, will get a lot of rewards. And Kadonation is full of surprises
View our loyalty program
Crowdfunding
Want to start a crowdfunding? Looking for people to invest in your project? kadonation has a crowdfunding platform where you can set up your crowdfunding project in just a few clicks, for any crowdfunding initiative!
Want to collect money for a youth association, a school, or to help someone in need or to make a dream come true? All crowdfunding projects are possible at Kadonation
Furthermore, Kadonation is the cheapest crowdfunding platofrm in the Benelux. With only 4% transaction costs (on the final collected amount) you won't have to look for any other crowdfunding websites for your crowdfunding project.
Start your crowdfunding campaign, personalize your crowdfunding page, share the link en Start jouw crowdfunding campagne, personaliseer de pagina van jouw crowdfunding, discover how easily you can collect money. Anyone can contribute online from wherever they are and you can spend your crowdfunding project's collected amount at any given moment.