This is an example group gift
Click on the blinking red dots for more information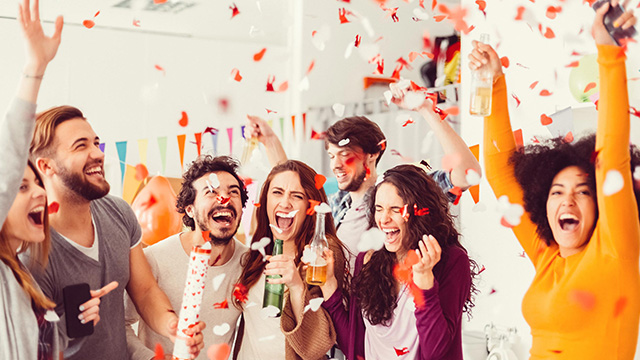 for

Jeroen De Wulf
Verjaardag van Jeroen
Description
Er is er een jarig, hoera, hoera!
Ik heb een online groepscadeau gemaakt met Kadonation om gemakkelijk samen te leggen voor een leuk verjaardagscadeau.
Je kan rechtstreeks bijdragen via je bankkaart door op bijdragen te klikken.
Kies zelf of je bijdrage zichtbaar mag zijn voor anderen of niet.
Zo kan iedereen gemakkelijk bijdragen!
De betalingen gebeuren steeds via een beveiligde verbinding.
Alvast bedankt!
List of contributors
News items