Online group gift
Teaming up to give an amazing gift was never this easy.
Start a group gift in the blink of an eye.
Invite friends, family or colleagues to contribute online easily.
Collect funds effortlessly.
Use the total amount to buy a present from one of more than 75 gift partners (or leave it to the lucky receiver to decide).
Done with lending money to another or sending awkward reminders. Involve everyone, even those that are far away.
Why start an online group gift?
A group gift in the blink of an eye
You start an online group gift for free and you share the personal URL with everyone who wishes to contribute.
You gather the money online and keep a clear overview. No need to advance any money, because everyone can choose a payment method and can contribute wherever they are.
The total amount can later be spent at more than 75 giftpartners. Not sure what to buy? You can exchange the money for a Kadonation gift voucher, and the giftee can redeem the voucher later at all giftpartners of their choice
A group gift without hassle
A contribution to an online gift can be made wherever and whenever you want. You choose your payment method to contribute to the online group gift
You can add a personal message to your contribution
You can choose to show or hide your contribution or message from other contributers
The group gift of your dreams
This time they will surprise you with one great group gift instead of a lot of small gadgets
Maybe you started an online group gift for yourself, because you are saving up for something?
Did you receive a Kadonation gift voucher? Choose the perfect gift! The voucher doesn't expire and can be redeemed at more than 75 giftpartners
Our gift partners
Kadonation lets you choose a gift from more than 75 partners! You can't even find that many shops in your average shopping district. Yet with Kadonation, you are sure to always find the perfect gift. A joy for all parties!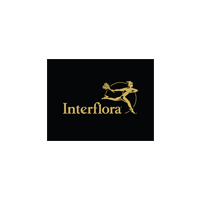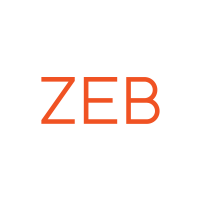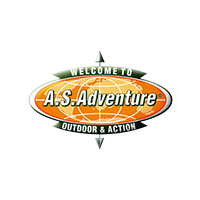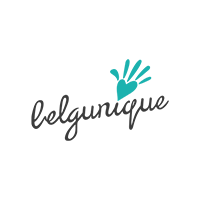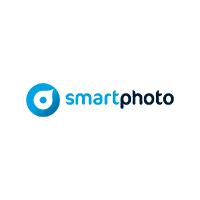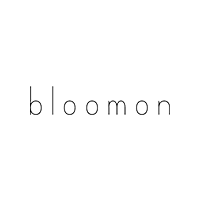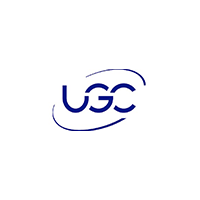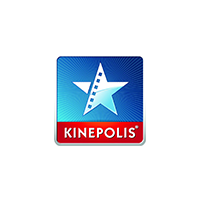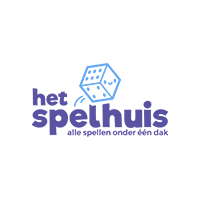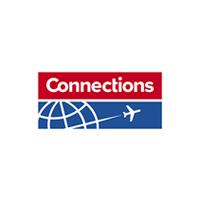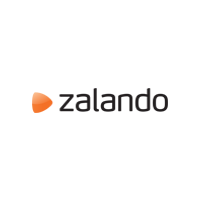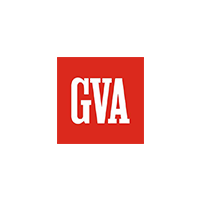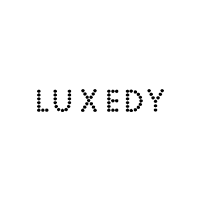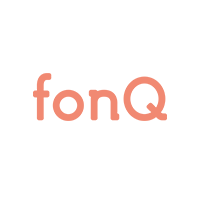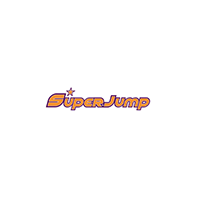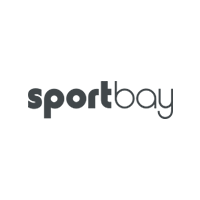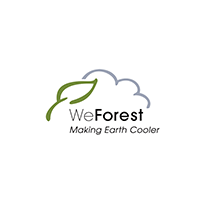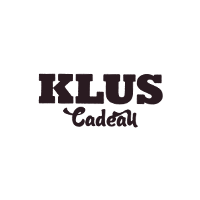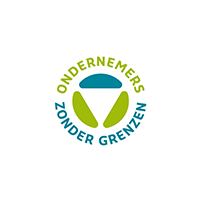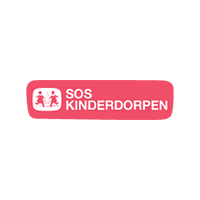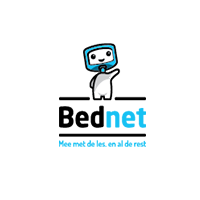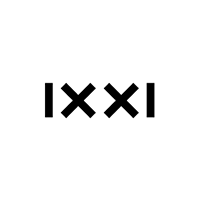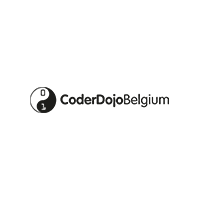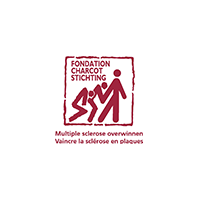 Loyalty program
We love loyal customers. Anyone who uses Kadonation to give a gift, earns a little (or a large) present for themselves. Do you want to enjoy extra offers or discounts? Make sure you sign up. Anyone who gifts a lot, will get a lot of rewards. And Kadonation is full of surprises
View our loyalty program
Collect money for every occasion!
For every € 100 we plant 1 tree with WeForest
Give a gift to Mother Earth together with Kadonation. At Kadonation we like to contribute to the well-being of our planet. Therefore we work together with WeForest.
Discover more about WeForest
Collect money without having to lend money
Groupgifts
Buying a gift together has never been this much fun. Do you want to give an original birthday, goodbye or wedding gift with your friends, family or colleagues? You can do that with Kadonation.
Start a money pot right now to buy the most original and fun gifts. Invite everyone to contribute online buy sharing the link. You'll never have to lend money to anyone ever again!
Choose the perfect gift online from more than 35 (web)shops. Together you can surprise the lucky recipient with the perfect gift at every housewarming, wedding, babyshower, birthday party or goodbye party!
Besides that, we'll also give you countless tips to find the most amazing gift with one of our gift partners. We'll give you gifting ideas for the perfect gift for him and the greatest gift for her.
Collect money without having to lend money