Geef onze hulpverleners een welverdiende boost
Via Kadonation kan je bijdragen aan het nationaal groepscadeau voor de hulpverleners. Dankzij jouw bijdrage voorzien we hen op hun werkplek van gratis boostboxen, dozen vol groenten en fruit, die ze mee naar huis kunnen nemen. Voor elke € 15 wordt 1 boostbox cadeau gegeven. Fruit- en groentenleverancier Vitadesk stelt deze gezinsboxen onder strikte hygiënische omstandigheden samen tegen inkoopprijs. Zo kunnen we de hulpverleners gezonde boxen boordevol vitamines schenken.
Ik draag bij
Online group gift
Giving a gift is always more fun than receiving it. And the more people that give together, the merrier.
Start a group gift without hassle.
Invite friends, family or colleagues to contribute, easily.
Buy a gift from one of more than 75 gift partners (or leave it to the lucky receiver to decide).
Start an online group gift
Our gift partners
Kadonation lets you choose a gift from more than 75 partners! You can't even find that many shops in your average shopping district. Yet with Kadonation, you are sure to always find the perfect gift. A joy for all parties!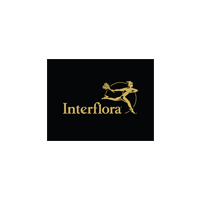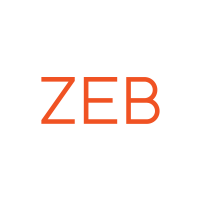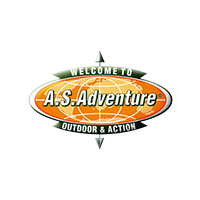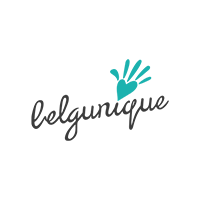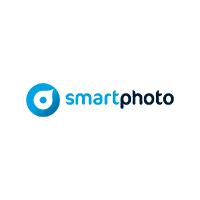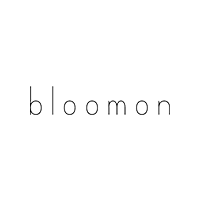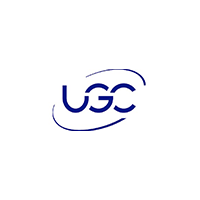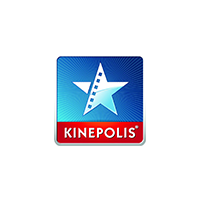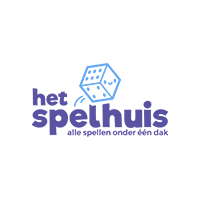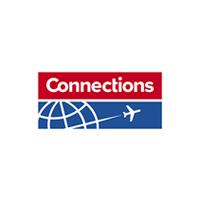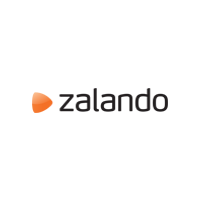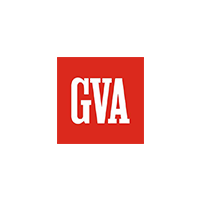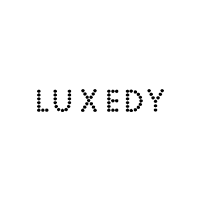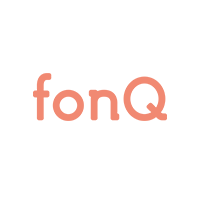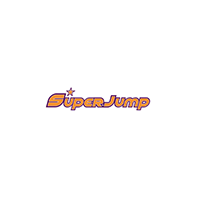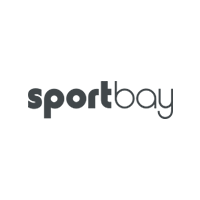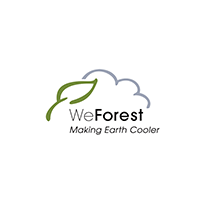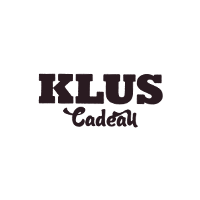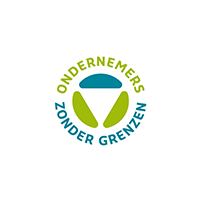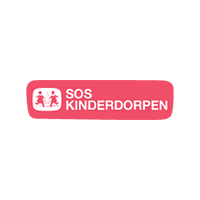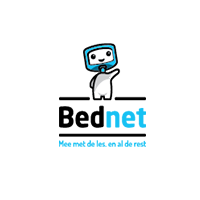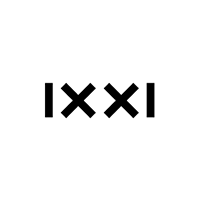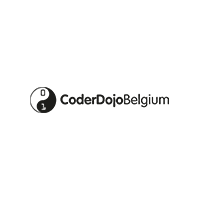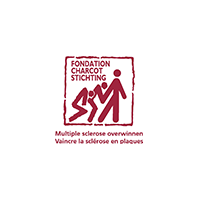 Loyalty program
We love loyal customers. Anyone who uses Kadonation to give a gift, earns a little (or a large) present for themselves. Do you want to enjoy extra offers or discounts? Make sure you sign up. Anyone who gifts a lot, will get a lot of rewards. And Kadonation is full of surprises
View our loyalty program
For every € 100 we plant 1 tree with WeForest
Give a gift to Mother Earth together with Kadonation. At Kadonation we like to contribute to the well-being of our planet. Therefore we work together with WeForest.
Discover more about WeForest