Online group gift
Giving a gift is always more fun than receiving it. And the more people that give together, the merrier.
Start a group gift without hassle.
Invite friends, family or colleagues to contribute, easily.
Buy a gift from one of more than 75 gift partners (or leave it to the lucky receiver to decide).
Start an online group gift
Our gift partners
Kadonation lets you choose a gift from more than 75 partners! You can't even find that many shops in your average shopping district. Yet with Kadonation, you are sure to always find the perfect gift. A joy for all parties!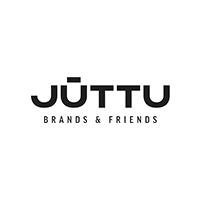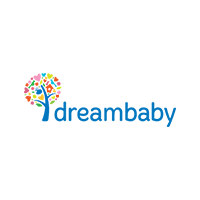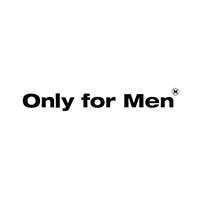 Loyalty program
We love loyal customers. Anyone who uses Kadonation to give a gift, earns a little (or a large) present for themselves. Do you want to enjoy extra offers or discounts? Make sure you sign up. Anyone who gifts a lot, will get a lot of rewards. And Kadonation is full of surprises
View our loyalty program