Give at scale in a few steps.
Getting lots of gifts to a lot of people can be a handful. Spend less time managing, and more time giving with Kadonation Select. Our platform does the hard work for you, auto­mat­i­cal­ly and at no extra cost.
Boost sales

&

loyalty.
Corporate gifting helps strengthen rela­tion­ships, boost employee morale and promote your business. Use our platform to build personal gift expe­ri­ences that win hearts and minds, in ways tra­di­tion­al gifting simply cannot.
Automate and save time.
We know that your time is precious. That's why we allow for automation of the entire gift-giving process. Never miss a birthday or anniver­sary ever again. Banish spread­sheets, endless hours of planning and admin­is­tra­tion forever!
The right gift
at the right time.
We've cracked the code to make your gifts surprising and delightful, each time. Choose from a thought­ful­ly curated range of physical gifts, or give the gift of choice with the flexible Kadonation Gift Card – which can be used to shop at over
90
gift partners.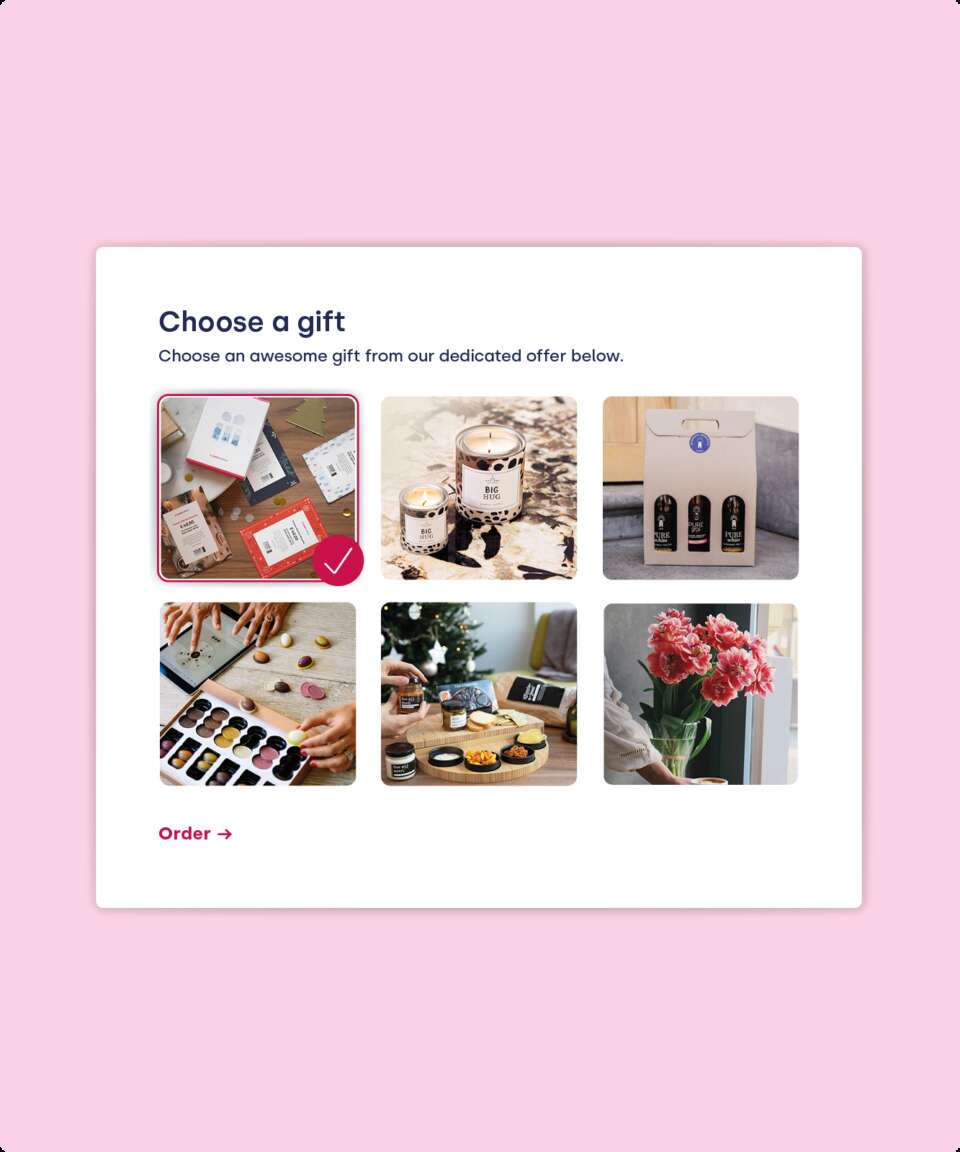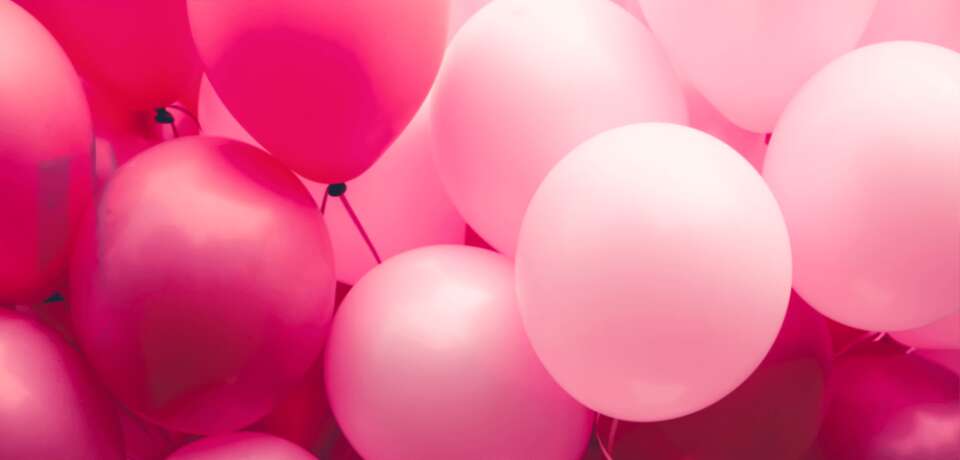 Experience
administrative bliss.
We love giving gifts! But we don't love a cluttered email inbox. Our platform takes care of all paperwork for you, and bundles your orders into one single monthly invoice, with relevant
PO
numbers and cost centers.
Maintain overview with a clear summary of who ordered what, and for who. No more endless searching or processing receipts.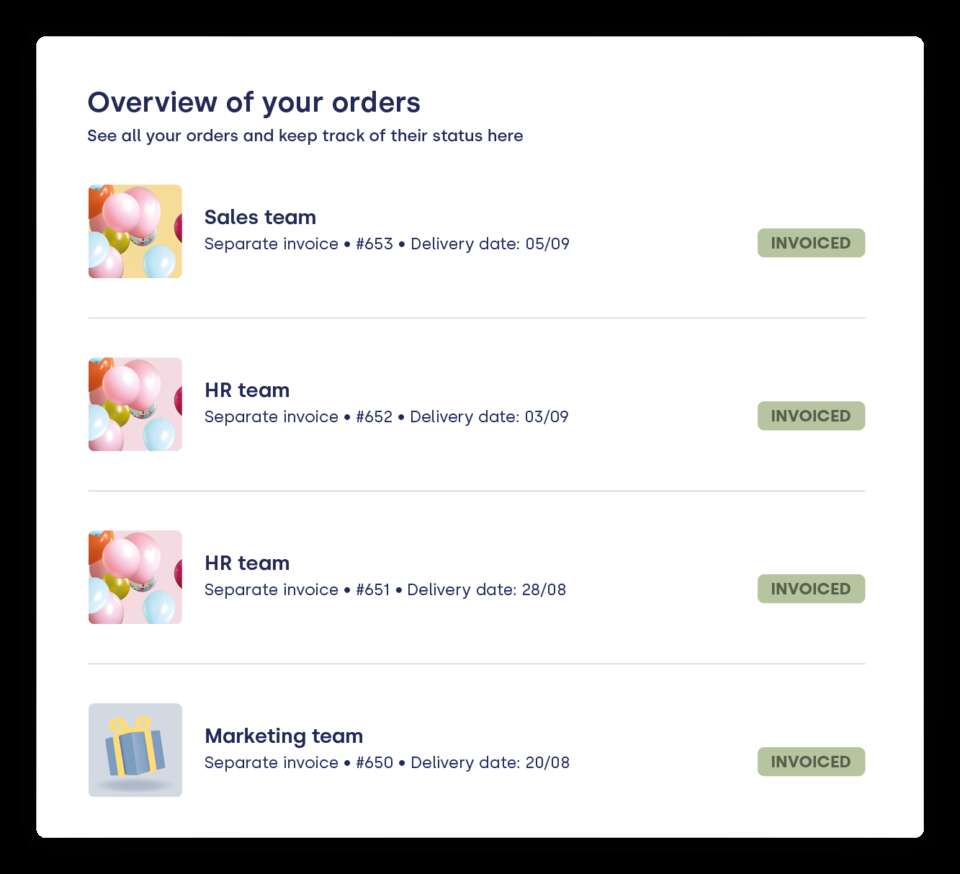 Approval & budget management
Turn recognition into a team sport.
With a company-wide recog­ni­tion tool, managers and team leads can take charge in cel­e­brat­ing wins and expressing personal appre­ci­a­tion to their closest co-workers.
You'll stay in control through a crystal-clear approval flow and intuitive budget management features.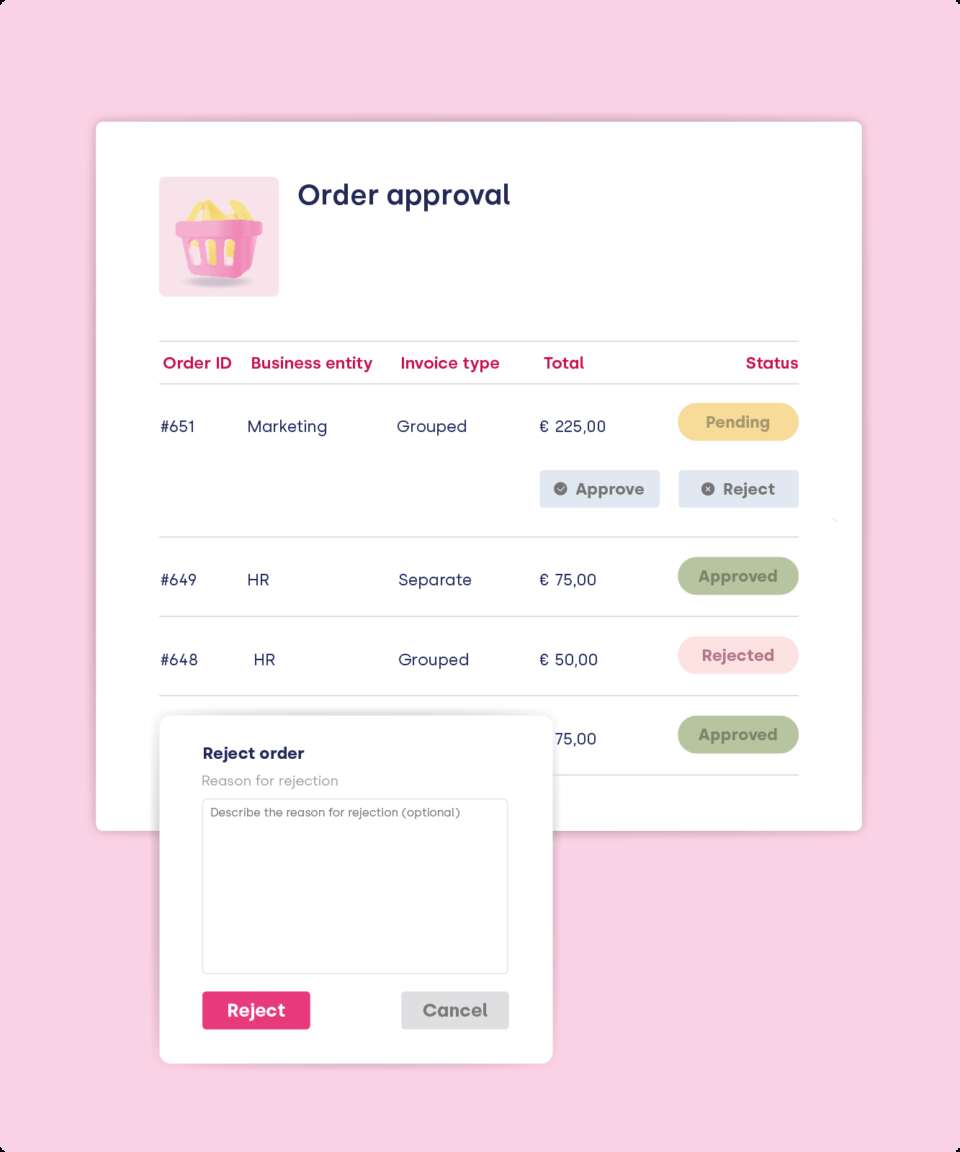 How we've

helped

our customers.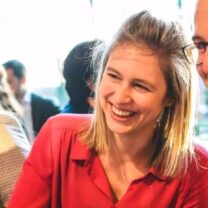 Stephanie Becquet
Happiness & Facility Officer @ Elmos
Kadonation has been our supplier of gifts for many years. Think birthdays, thank-yous, anniver­saries, and more. Their team is also incredibly helpful, no matter the question or problem. We're a big fan.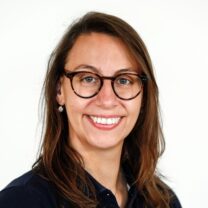 Bilitis Knudde
Marketing Coor­di­na­tor @ Durabrik
We introduced a new referral program, and were looking for personal rewards to make each ambassador happy. Not an easy task. Kadonation's gift cards were truly the perfect solution!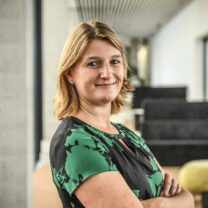 Sofie De Ceuster
HR Director @ Wit-Gele Kruis
Finding the right talent is a real challenge. We engage employees to help us, and reward them for their efforts with Kado­na­tion's gifting platform. It's very user-friendly, offers great pos­si­bil­i­ties and relieves us of all the admin­is­tra­tive hassle!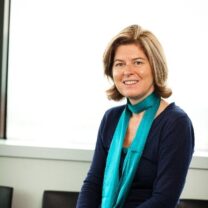 Sabine Corluy
HR Manager @ PSA Antwerp
Our appre­ci­a­tion & recog­ni­tion program is growing by leaps and bounds, thanks to Kadonation Select. Our people are over the moon with their gifts! Being able to order both physical and digital gifts is a big plus.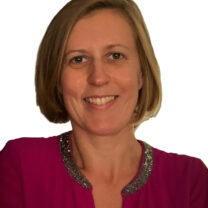 Naomi Duym
Com­pen­sa­tion & Benefits Specialist @ Agidens
Agidens has been working with Kadonation for several years now. We're very satisfied with the smooth coop­er­a­tion and the pos­si­bil­i­ties they offer. Their corporate gifting platform Kadonation Select is a big hit!